Organic moringa powder wholesale. - Boksburg
Wednesday, 23 September 2015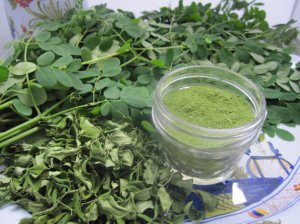 Contacts

Mikel

0634262223
Item description
We offer 100% pure and organic Moringa leaf powder in bulk at affordable prices.
Fresh Moringa leaves are collected from the Moringa tree And it is dried in a low temperature. The dried Moringa leaves are grind into powder form. The Moringa powder is used in a wide range of products from the dietary supplements to the smoothie mixes. The Moringa leaves are carefully washed; shadow dried under controlled atmospheric conditions and then powdered. Heat is not applied in any stage of the processing and thus the nutrient values of the leaf are retained.
We supply the original Moringa leaf powder in bulk quantity.
Our Moringa dry leaf fine powder has a fine grain size and Moringa powder can be added to milk, soup, tea, sauce and other food items.

Contact us for detailed information, specifications and prices if interested or sms Michael on 063 426 2223.